Instagram has released a new report documenting the habits and activity of its fashion users.
Titled The Feed Fashion report, the findings saw fashion users post three times more content than other users, consuming five times more photos and checking feeds 15 times a day.
European Instagrammers with an interest in high street fashion will follow 2.5 times more accounts in comparison to others and in turn have 2.3 times more followers.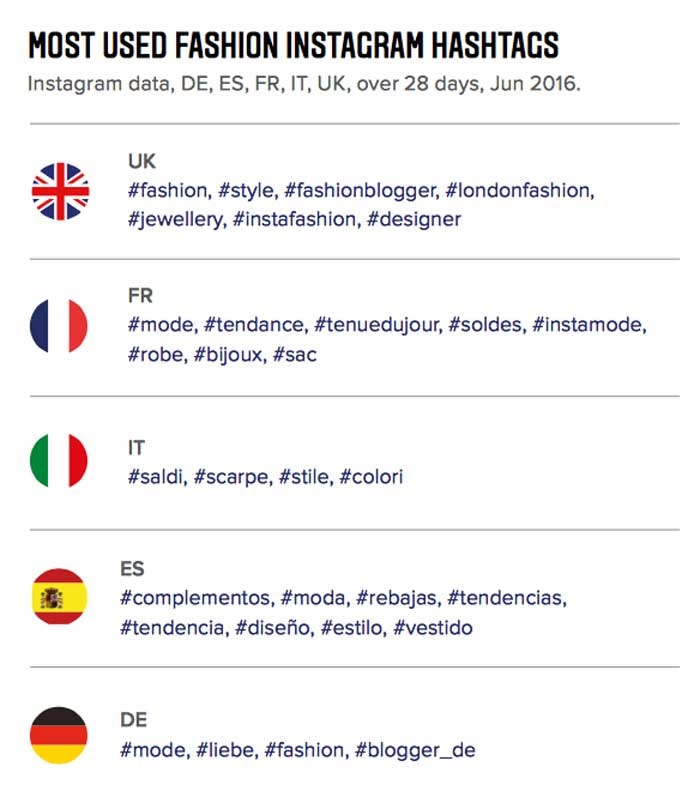 The new report explores why fashion is such a natural fit for Instagram and celebrates the creativity it is seeing from fashion brands big and small. It also offers insights to marketers on how to use Instagram to engage their growing audiences.
Fashion is now a 24/7 global event
For brands, the report finds that users often purchase a fashion item they found on Instagram, partly because Instagram has transformed the way people experience fashion, making it a 24/7 global event. People come for inspiration, to discover emerging trends and styles, and to share their creativity through photos and video.
"Acting as a digital megaphone, Instagram's eager global audience creates and amplifies fashion trends," explains Nicole Barclay, Global Head of Social, Net-a-Porter.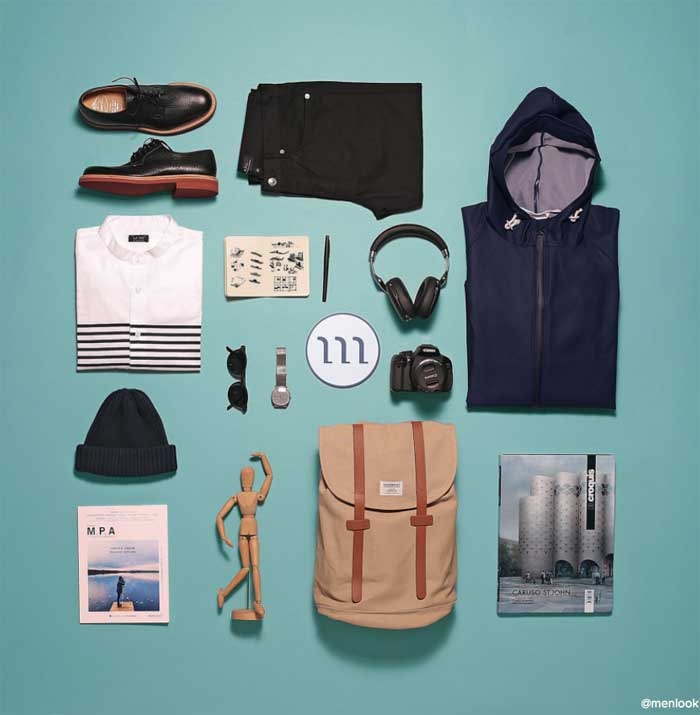 Fashion is being captured, shared and consumer in novel ways
Instagram is changing the fashion industry, impacting how fashion is created, captured, shared and consumed. It has also made the world a much smaller place—now people can discover trends and brands from the catwalks of Paris to the boutiques of Milan.
Instagram statistics show there are 95 million uploads per day. Crunching the fashion numbers, forty two million people had two hundred and eighty-three million interactions related to either New York Fashion Week, London Fashion Week, Milan Fashion Week or Paris Fashion Week between Feb 10 and Mar 9 2016. That compares to 25 million people and 140 million interactions in February 2015 on the platform.
Authentic content prevails over polished images
"Still imagery in its previous form was just too polished," explains Barclay. "What the audience couldn't get from the fashion industry was access and for the first time in history, Instagram has provided the viewer with a behind the scenes, real insider access to an industry that was previously closed to them."
Interestingly, users from France, Germany, Italy, Spain and the UK are on the platform every single day of the week and are checking their feeds on average 15 times a day. More than 75 percent of the followers of both luxury and high street fashion brands are under 34 years-old.
British users follow more but like less
UK users follow the highest number of accounts, but are less likely to 'like' than other European users. UK males are twice as likely to follow luxury brands over high street brands. In the UK the most used hashtags are #fashion, #style, #fashionblogger, #londonfashion, #jewellery, #instafashion, #designer.
Photo credit: Instagram