FashionUnited takes a moment to list its top twelve articles of the month November - in case you may have missed them.
1. Archibald London to 'disrupt the market by nipping at the heels of luxury'
INTERVIEW - Most luxury shoppers are willing to pay through the nose for a premium item, as they understand in order to obtain quality, you must pay a certain price. But Rohan Dhir, CEO of Archibald London, an online-based luxury brand, is ready to put this concept to bed, as he aims to offer consumers the best possible quality product at the best possible price.
Read more: FashionUnited / Vivian Hendriksz
2. How Reformation aims to bring sustainable fashion to everyone
EXCLUSIVE INTERVIEW - As the majority of the fashion industry continues to struggle making sustainable fashion sexy one small label from Los Angeles stands out from the crowd. Reformation has gained somewhat of a cult following since the launch of its first pop-up store back in 2009 when its founder Yael Aflalo first began selling upcycled vintage clothing.
Read more: FashionUnited / Vivian Hendriksz
3. Can Burberry position itself as a super luxury brand?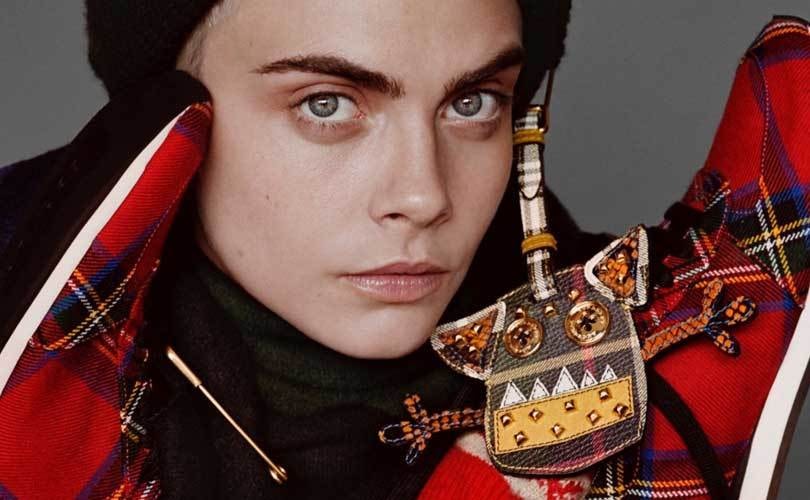 OPINION - The beige check may be a defining look in the collections of heritage brand Burberry, but under new ceo Marco Gobbetti, that look is going to be ultra luxe. Morphing into an uber luxury brand is a priority at Burberry, who's Creative Director Christopher Bailey announced he is stepping down from his role less than a fortnight ago.
Read more: FashionUnited / Don-Alvin Adegeest
4. Jil Sander 'doesn't fit' into today's fashion industry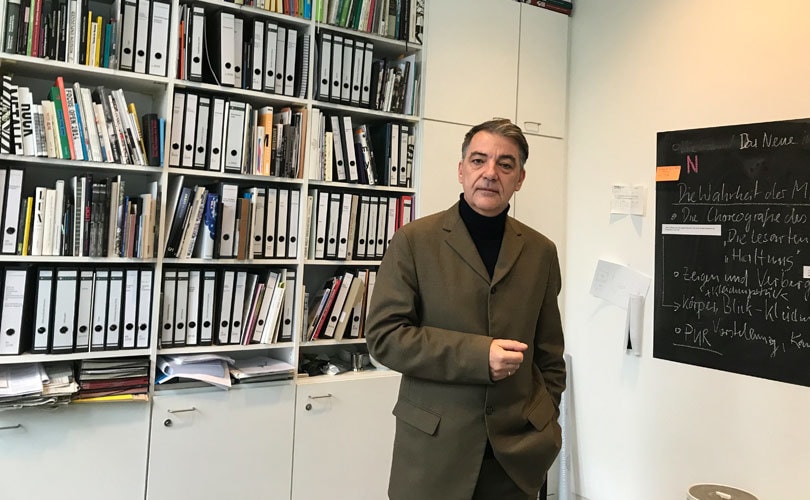 INTERVIEW - The German fashion designer Jil Sander is hosting her first solo exhibition at the Museum Applied Art in Frankfurt. FashionUnited spoke with director and curator Matthias Wagner K. about working with the designer to create the exhibition and how her clothing does not fit today's fashion industry, which makes it ground-breaking.
Read more: FashionUnited / Weixin Zha
5. Timeline: The Life & Career of Azzedine Alaïa
TIMELINE - The sudden death of French-Tunisian designer and couturier Azzedine Alaïa caught the industry by surprise. In honor of his life and career, FashionUnited has created a timeline of the milestones in Azzedine Alaïa life and career.
Read more: FashionUnited / Vivian Hendriksz
6. Parsons MFA Rejects Business of Fashion's School Rankings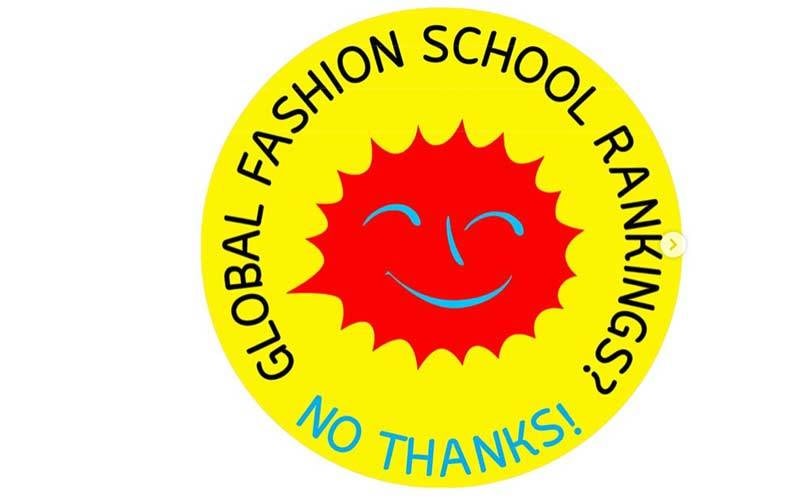 OPINION - The spike in interest among young people towards a fashion career, known as the "Project Runway Effect," has led to an oversupply of designers and in turn to the emergence, three years ago, of the Business of Fashion's Global Ranking of Fashion Schools. Almost overnight it became a standard bearer that no one publicly questioned. But as a fashion instructor, I could foresee how the desire to rate highly on this list, and advance from year to year, might become enmeshed with school morale, perceived legitimacy, donor satisfaction, and industry reputation all of which could potentially trickle down to affect the students' learning experience.
Read more: FashionUnited / Jackie Mallon
7. H&M hit with fresh accusations over incinerating new clothes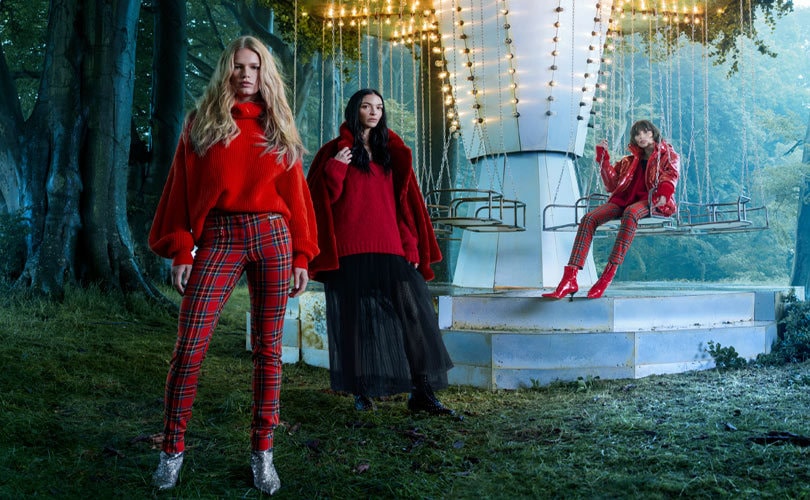 UPDATE - The fresh allegations concerning H&M disposal of potentially harmful clothing in Sweden come a little more than a month after the international retailer was accused of burning new and usable apparel in Denmark. Danish tv-programme Operation X from TV2 accused H&M of burning 12 tonnes of unsold, yet usable garments in Denmark per year, claims which the retailers has fiercely denied.
Read more: FashionUnited / Vivian Hendriksz
8. Will H&M fulfill its pledge by paying a fair, living wage by 2018?
IN-DEPTH - It has been a little more than four years since Swedish fashion retailer H&M promised to pay all garment workers in its supply chain a 'fair living wage' by 2018 - but will the company manage to fulfill this goal? With the start of 2018 just around the corner, Clean Clothes Campaign and its global partners are urging H&M to step forward and share its plan which would see every garment worker on its payroll receive a living wage.
Read more: FashionUnited / Vivian Hendriksz
9. Blend Re:wind: A new recycling technique for cotton & polyester separation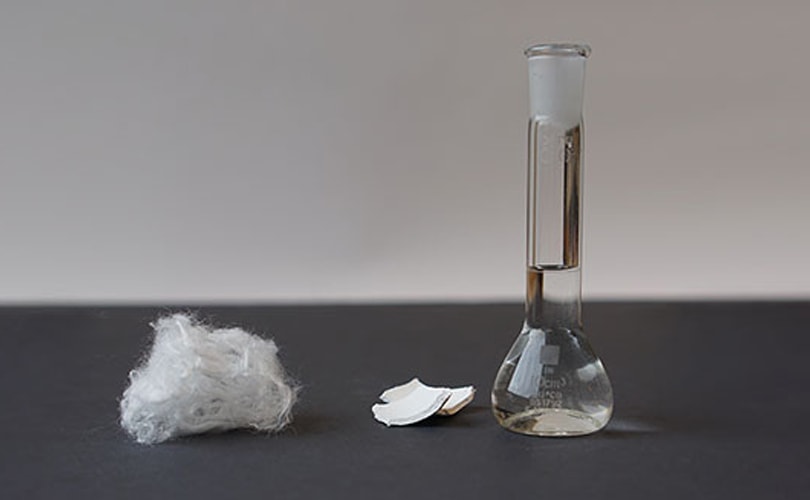 INTERVIEW - A new recycling technique developed by Mistra Future Fashion could change the future of the fashion industry. Named Blend Re:wind, the chemical method separates both cotton and polyester from cotton/polyester blends which can be used again in new, high-quality products.
Read more: FashionUnited / Vivian Hendriksz
10. How Asos aims to deliver your order in under 24 hours this Xmas
INFOGRAPHIC - Asos is one of the UK's leading fashion retailers, despite the fact it does not operate a single bricks and mortar store. Approximately 5.2 million Brits have an account with Asos, who place approximately 94 orders every minute, according to the company's latest financial report. FashionUnited took data gathered by courier insurer Staveley Head and statistics from Asos to create the following infographic to highlight how Asos works with couriers such as DPD to ensure its orders arrive on time.
Read more: FashionUnited / Vivian Hendriksz
11. Stella McCartney & Ellen MacArthur team up to tackle textile waste
REPORT - The fashion industry's current business model, which sees a huge amount of clothing produced only to be thrown away after a few wears, needs to be changed. A new system is needed to ensure clothes are better designed and last longer before being recycled to make new garments, stresses a new report from leading sustainable designer Stella McCartney and environmental campaigner Dame Ellen MacArthur.
Read more: FashionUnited / Vivian Hendriksz
12. Access Denied; Is Jomo Fashion's Next Big Thing?
OPINION - FOMO or Fear of Missing Out is so 2014. Foji and Jomo, Fear of Joining In and Joy of Missing Out, were shoved aside in the stampede to participate in every hashtagged moment of the last half a decade. Due to their shy, retiring, non-exhibitionist tendencies, Foji and Jomo were never given their moment in the sun.
Read more: FashionUnited / Jackie Mallon
Are you fully up-to-date with everything that happened in the fashion industry in November? Test your knowledge in our 8-question
quiz
.
Homepage image: Ellen MacArthur Foundation